About
An international team of experts with one purpose.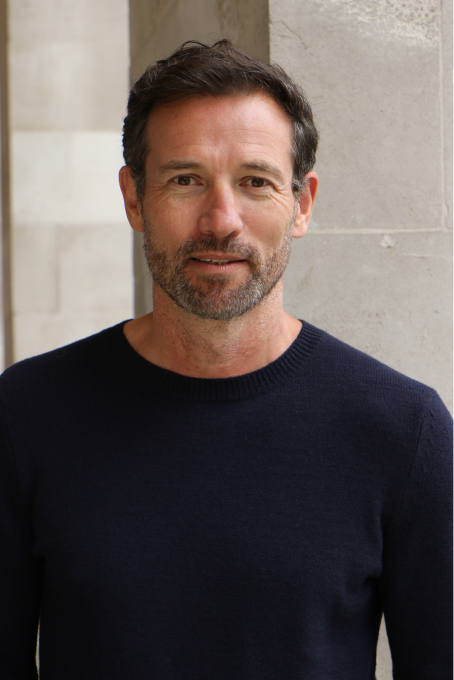 Ground+Air was built with the vision to change the way organisations perceive and promote performance. At the heart of our work lies the ethos that performance and wellbeing are symbiotic and must be nurtured together to achieve healthy and sustainable success.
Our strength is rooted in the depth of experience and expertise across our team, coupled with the cutting-edge technologies and techniques that elevate our impact.
Based in the creative heart of Shoreditch in London, Ground+Air delivers sessions and programmes remotely and in-person for clients in the UK, EMEA, APAC and the US, supporting founders, boards and high-potential talent.
Our delivery and advisory team includes master coaches, development experts, performance psychologists, Olympic athletes, sleep experts, globally recognised psychotherapists, insight specialists, exercise physiologists, thought leaders and wellness experts from the worlds of business and elite sports.
Advisory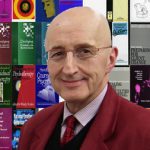 Professor Windy Dryden
CBT Expert and Psychotherapist
Windy Dryden is one of the most respected practitioners, contributors and trainers in the Cognitive Behaviour Therapy (CBT) tradition of psychotherapy. He is best known for his work in Rational-Emotive Cognitive Behaviour Therapy (RECBT.)
Windy is Emeritus Professor of Psychotherapeutic Studies at Goldsmiths University of London.
He has published over 230 books and has trained therapists all over the world, in as diverse places as the UK, Australia, the USA, South Africa, Turkey and Israel.
Ground and Air is commited to incorporating approaches and techniques from a range of fields which we feel will help get the best results. We see RECBT as a central approach – and something that differentiates much of our work.
It's a privilege to have Professor Dryden's involvement to help inform our work.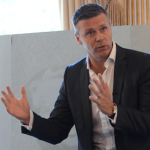 Steve Backley OBE
Performance Expert
Steve is one of the all-time greats in his sport and the only British track and field competitor to win medals at three different Olympic Games. He broke the World Record three times and was crowned 'World Athlete of the Year' by the IAAF in 1990.
Steve is the co-creator of the Mind-Setting Programme and co-founder of BackleyBlack.
He is an ambassador for UK Athletics, commentator for the BBC, author of "The Champion in All of Us" and "The Winning Mind", and co-author of "The Little Book of Inspiration." He has worked with a huge range of executives and teams at organisations including EY, BP, Staples and Lloyds.
Engaging with Steve underlines Ground and Air's commitment to incorporating approaches and techniques from a range of fields which we feel will help get the best results.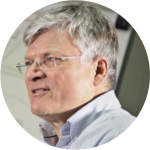 Alan Robertson
Business Psychologist
Alan Roberston is the creator of VoicePrint, the diagnostic and development tool which is designed to improve individual, team and organisational performance by bringing unconscious patterns of talk and behaviour into conscious awareness.
Alan's corporate career began in the aerospace and industrial relations sectors when both were going through turbulence and change. This took him into leadership and organisational development, and expanded his interests into business psychology and consultancy.
In parallel with consultancy, facilitation and executive coaching, Alan was a Senior Visiting Teaching Fellow at Cranfield University the Cass Business School, where he taught personal and inter-personal skills helping individuals to re-orientate and progress their careers. Alan is a Fellow of the CIPD, a member of the British Psychological Society and a Fellow of the Royal Society of Arts.
Ground and Air is delighted to have Alan's involvement.